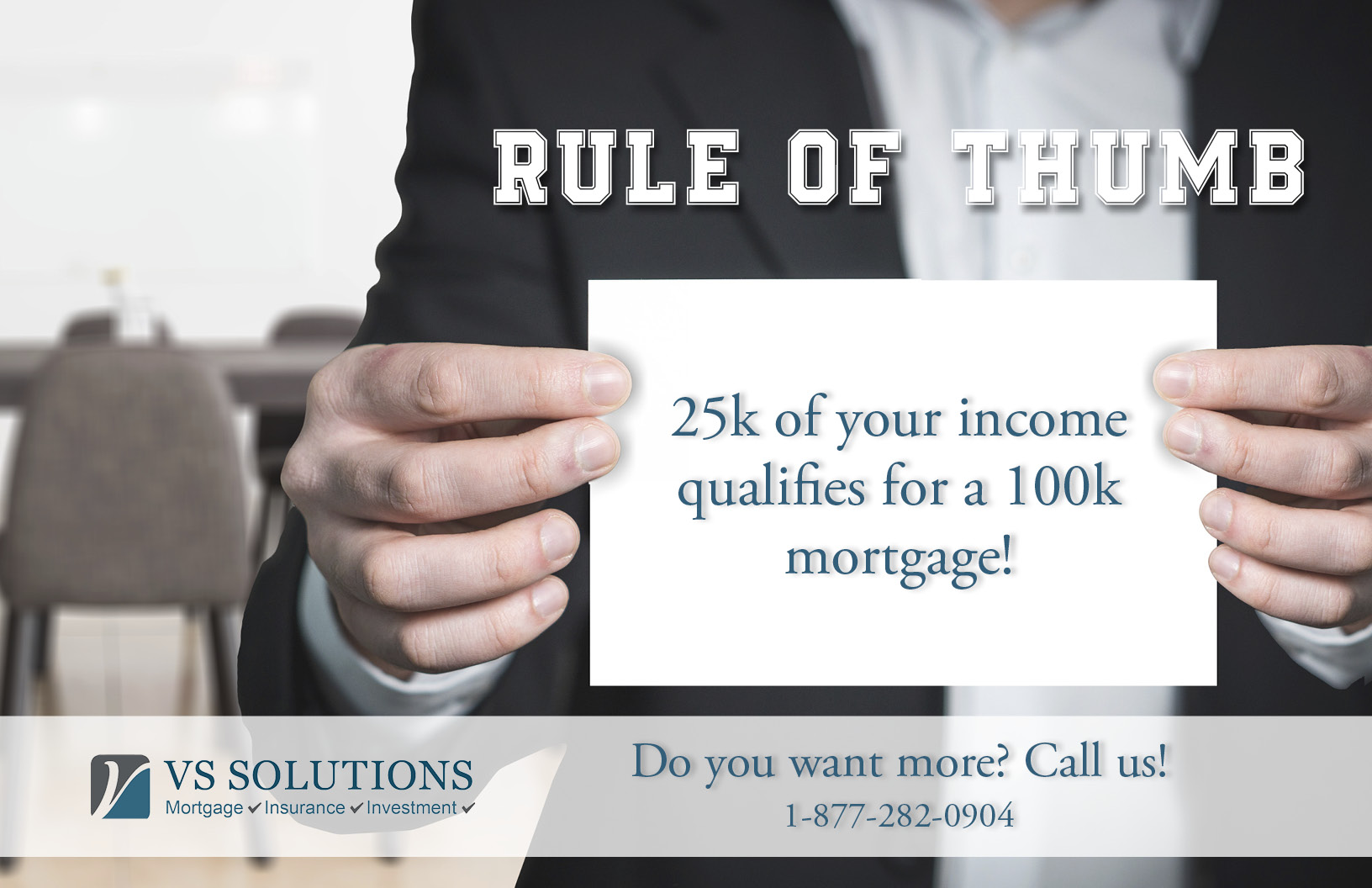 Rule of Thumb
The most typical question a mortgage broker is asked is "How much am I qualified for?". This question is becoming increasingly difficult to answer without an in depth look at your financial picture. The government stress test and increasing interest rates often means your limits today are different tomorrow. Since this question is asked so […] Read More...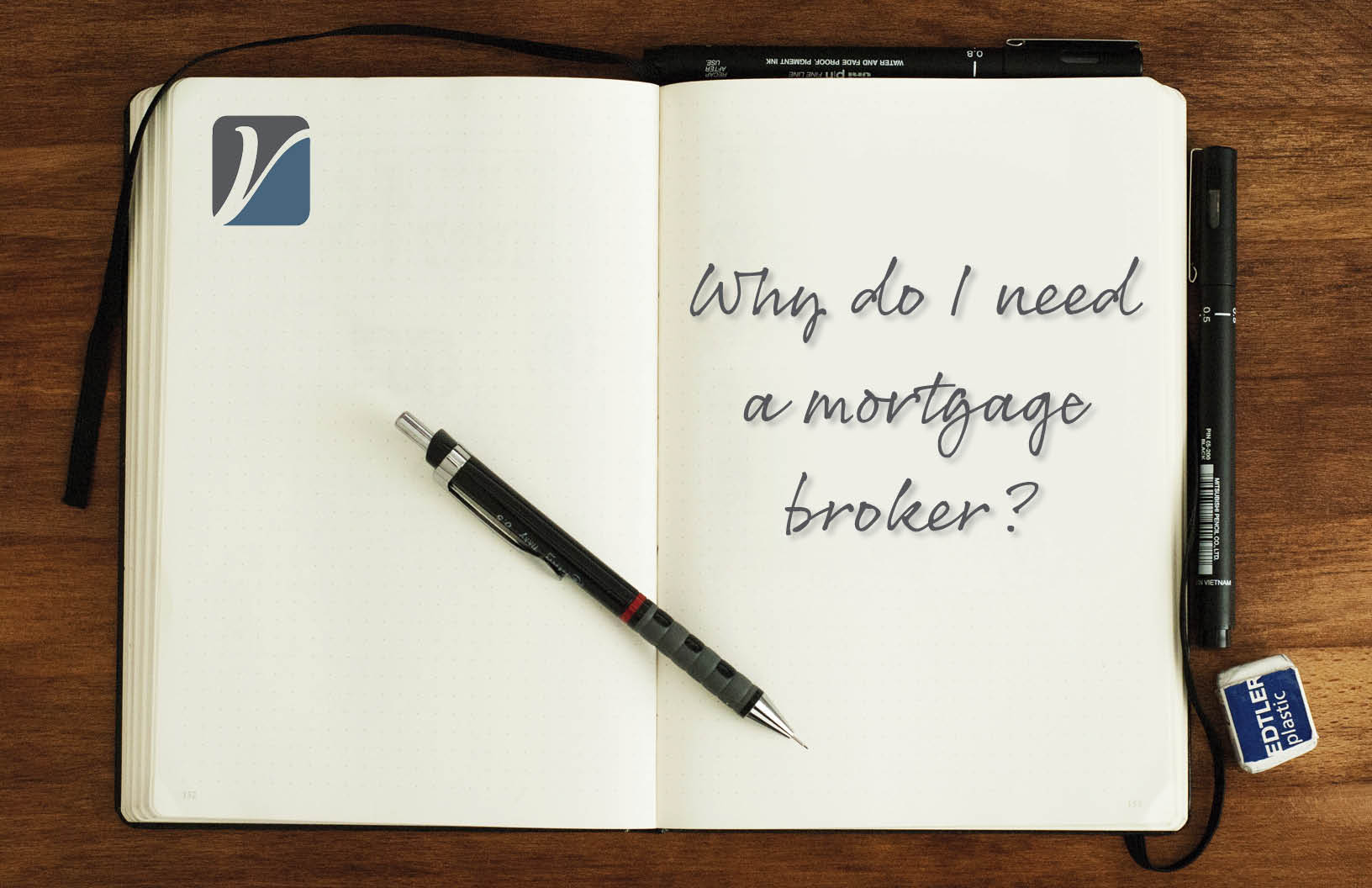 Why do I need a mortgage broker?
[vc_row][vc_column][vc_column_text] For something as seemingly straightforward as buying a home, the mortgage process can feel overwhelmingly complex. One element of the purchasing process that causes confusion among home buyers is whether or not to use a mortgage broker. A mortgage broker is an intermediary between borrowers and lenders. Their job is to find the right […] Read More...